Providing Great Customer Service
We have over 35 years experience in the wood industry and can answer just about any question you could ask. Whether you are buying online or are able to stop by the lumber yard and pick for yourself, we strive to establish good lasting relationships with our customers. Large or custom orders are always welcome. We would love the opportunity to help with your project.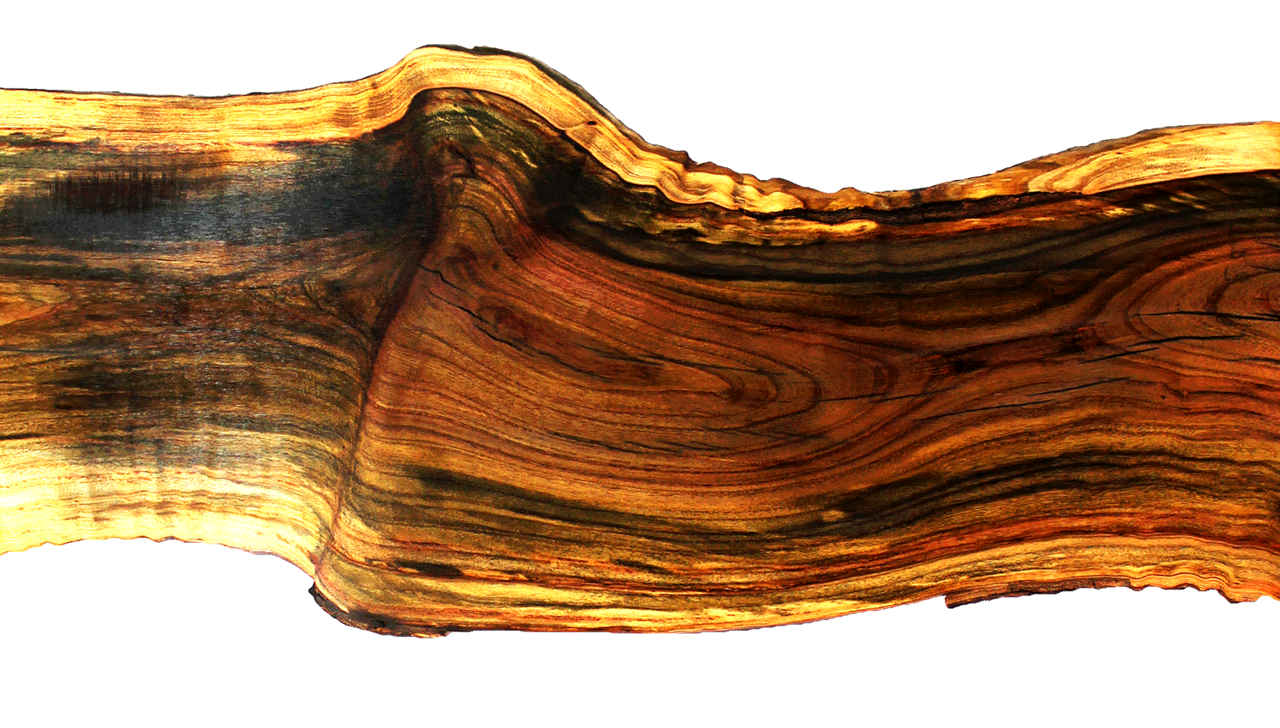 Please fill out the quick form and we will get back to you.
Po Box 537
Gold Beach Oregon
Phone: 541-247-6591
9:00AM - 5:00PM

We have a passion for unique wood with a rich range of colors and contrasting figure patterns. High West Wood is proud to offer you the best wood possible for your special projects. We love to see and share our customers great work. Please submit pictures of your projects for us to share on this site.